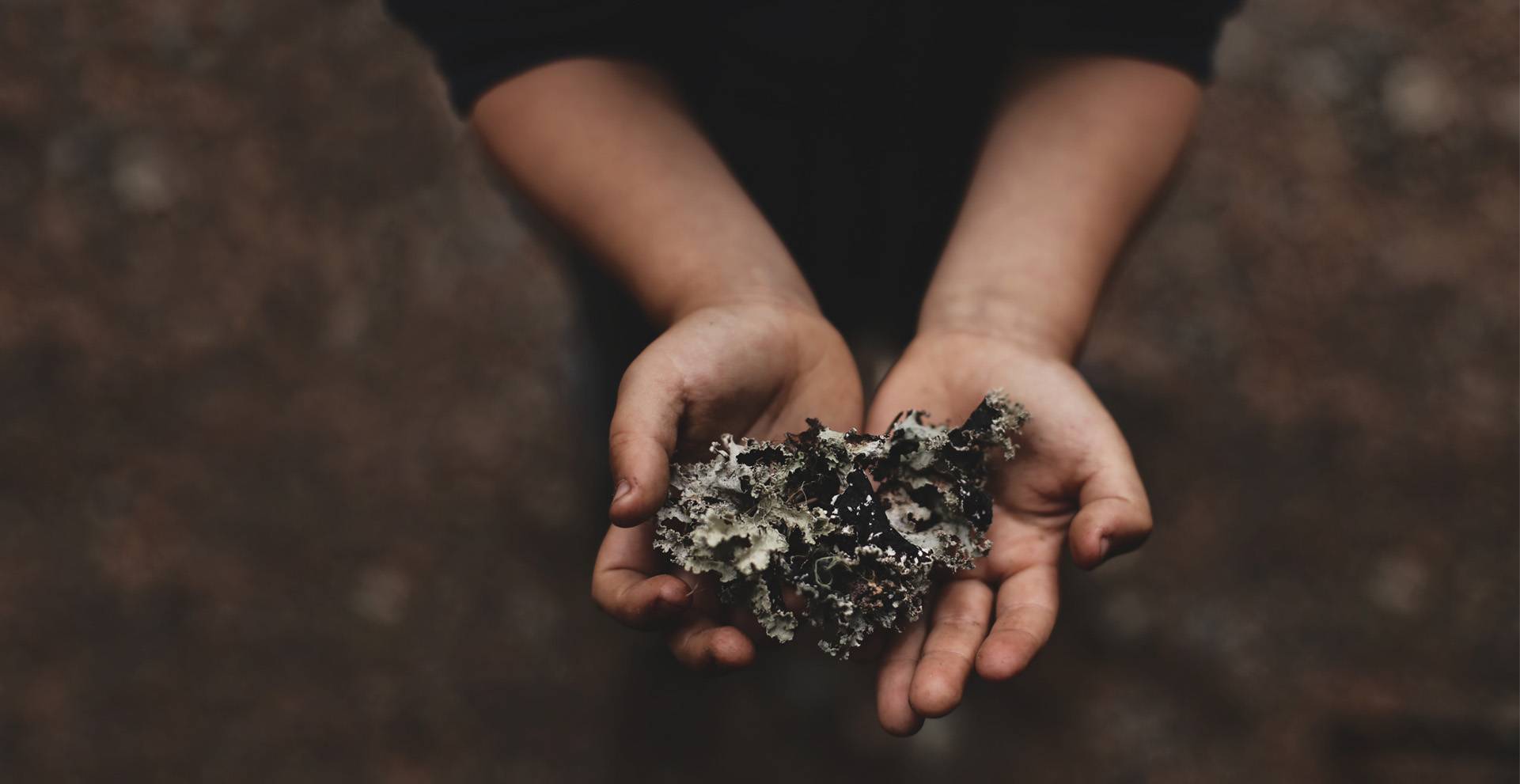 Slide 1
The in situ
by-products
recovery solution
WITH


UP

CYCLINK
Maximize the value of your byproducts at source through the production of high value marketable products.
Upcyclink

is an

expert


on the whole valorization chain.
We offer turnkey solutions
for a complete zero waste valorization of your side-streams.
We got them talking
We chose UPCYCLINK for the quality of its scientific and technical support. UPCYCLINK is a real added value to carry out our project of valorization of the co-products of the sea.


Dominique SIRE, Development Manager

There are many service providers to work on industrial performance and waste reduction on production lines and optimize industrial performance in general. I chose UPCYCLINK because it proposes a global approach, much broader and supports us on the valorization of these wastes: to find valorized outlets to market them !


Marie-Laure JARRY, Chief Executive Officer

Upcyclink is expected to attract the interest of food operators looking for
value-added outlets for their residual biomass.
With its compact units, this new company offers to process by-products
directly on the food processing sites.




Upcyclink, the Breton company that recycles fish. The company works with the food industry to upcycle fishing-related waste.



Team
figures
56
Countries
where we worked
101
Years
of combined
experiences
307
Projects
supported
245
millions $
Dealed
85
Patents
&
scientific papers