Trends on food waste valorization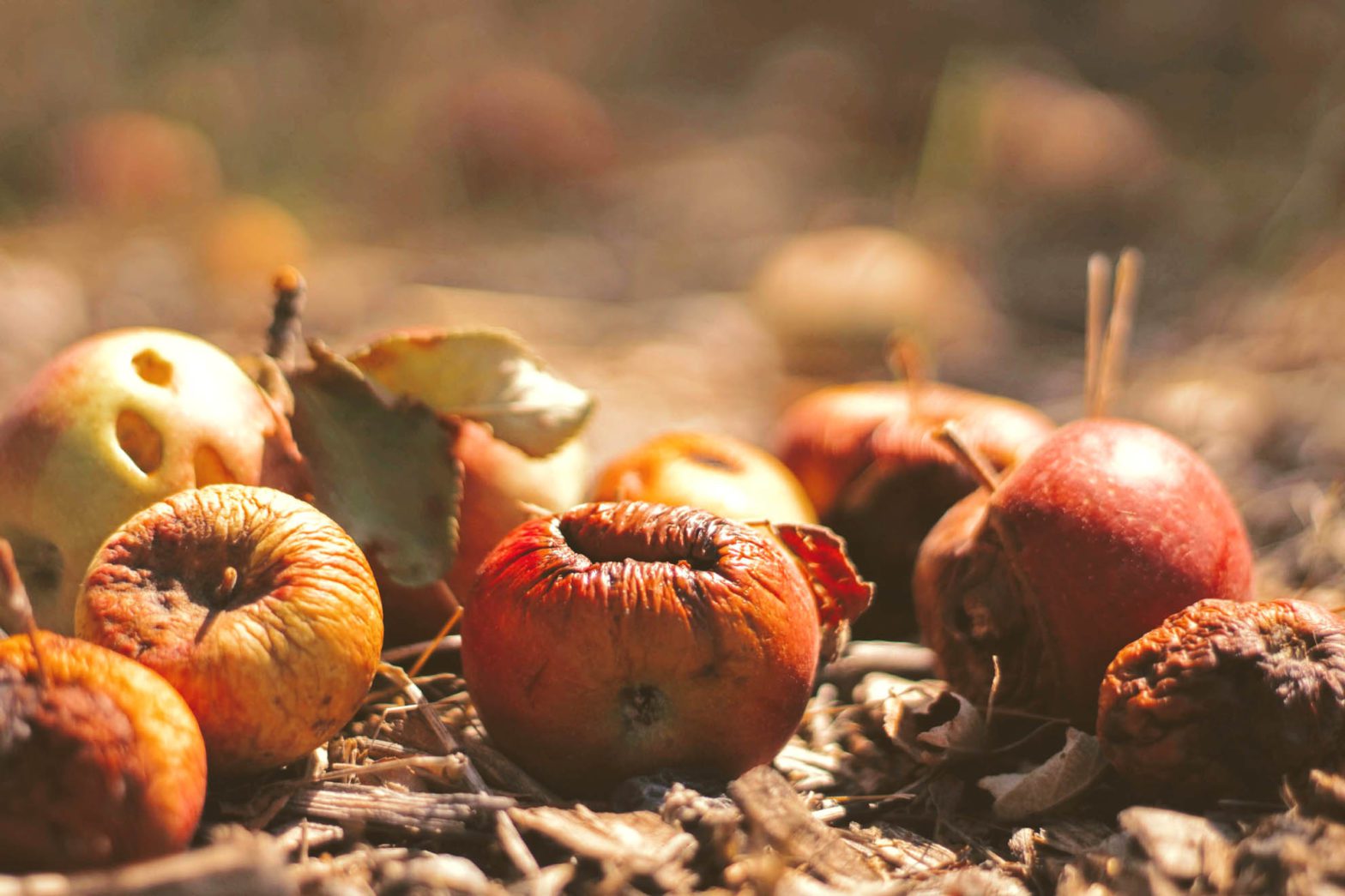 While everyone agrees that progress has been made in food waste valorization in recent years, the fact remains that most of the volume is still available. Valuations in spreading and energy (methanization) are the most common and yet those with lower added value, as our president has been pointing out for years.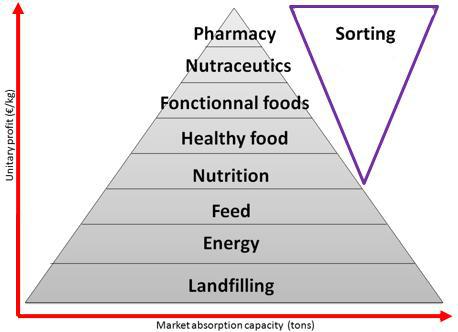 Upcyclink's desire is to enhance the value of byproducts according to a biorefinery principle, each step of which already has an existing process. Nevertheless, it is still necessary to make them known and to put them in place.
All this can only be put in place through product innovation, in fact, it is the end user who will allow the sustainable implementation of these sectors and the products resulting from this valorization must surf on trends.
In France, many fields of application are already on the trend of valuing byproducts to boost the originality of products. Let's see the latest trends on food waste valorization by going up this valuation pyramid.
Feed
The agri-food sector is no exception, ruminants consume vegetable proteins derived in part from byproducts of the agroindustry, such as rapeseed cake from oil extraction process or wheat spent grains from brewery.
Indeed, the brewing process involves several unit operations. Approximately 20 kg of byproducts are produced for 100 liters of product, of which brewer's spent grain for approximately 85%. Spent grain with a high content of cellulose, protein, essential amino acids, phenolics and mineral. Most of these byproducts are used as animal feed and fertilizers since insufficient research has been devoted for human nutrition. Brewers spent grains, because of the removal of sugars and starches during the brewing process, have a higher content in fiber, protein, and some minerals than are the original grains, this makes it an optimal feed for pigs.
Pig farming also with nutrition from chips, sweets and pasta. Indeed, cookies, bread, pasta, but also potato chips, candy and chocolate: to avoid throwing away these foods when their quality at the end of the factory is not in conformity, the agri-food industry can now recycle them for use in breeding. For an example of 240,000 tons of raw material for animal nutrition, with a circular economy approach, this represents 40,000 hectares of cereals freed up. Moreover, the processes generate less CO2 per ton of finished product, compared to the 500 kg for the production of one ton of cereals.
Food & healthy food
In June 2021 the ecotrophelia competition focused on the local, plant and valorization of byproducts in human food, the teams worked for several months to imagine and manufacture innovative foods capable of meeting the major challenges of tomorrow. The major ingredient trends of the year were revealed.
The majority of products used alternative ingredients such as vegetable compote or puree to replace fat or byproducts such as offal, bread crust or sea food byproducts. As a project using by-products, we can mention "Les Audacieux" (Ensaia, University of Haute Alsace, IAE Metz School of Management and Ensad) who won the Meat Innovation prize from Interbev for "Acrobats", breaded preparations based on byproducts of the meat industry (40% of heart, liver and kidney in the stuffing) and sandwich bread (crust) for breading. The products can be reheated in the oven or in a frying pan.
All projects have tried to move towards a healthier diet with targeted nutritional issues by seeking the lowest nutriscore in their categories.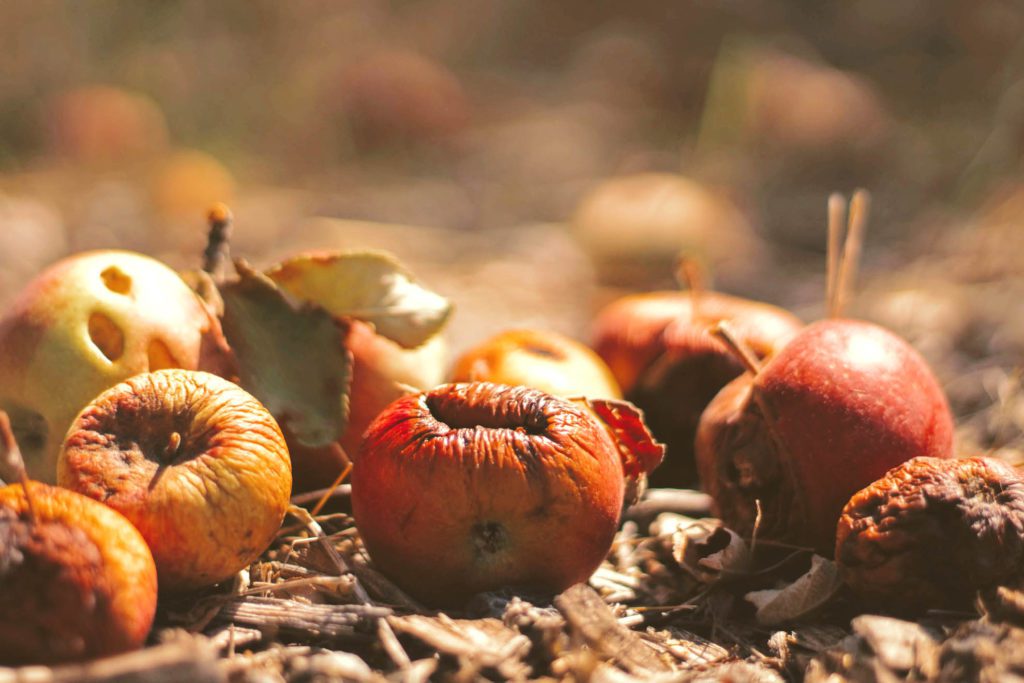 Biomaterials
The demand for plastics incorporating byproducts has exploded in recent years. These byproducts can be rice hulls from food industry waste, grape seeds emptied of their polyphenols for the cosmetics industry, or oyster or scallop shells from restaurant waste. The applications range from telephony to shirt buttons and from horticulture to food processing.
Byproduct loads are typically 20-30% of the finished product. The plastic material that serves as a binder and composes the rest of the product can be PP, PA, bioplastic or any other recycled plastic. The problem with this technology is that the plastic produced is not recyclable.
To fix this shortcoming, companies like Natureplast are trying to « close the loop » whenever possible. The client brand Bioseptyl, which markets toothbrushes with byproducts, is offering consumers the opportunity to return used brushes, which will then be reintegrated into the manufacturing process.
But generally, the integration of byproducts nevertheless allows an improvement of the environmental balance.
Cosmetics
It may seem unlikely to speak in the same article of waste, a large group supplier of flavors and perfumery houses and yet Vitoria Moura Guimaraes in a magazine Elle of October 2021, juxtaposes the words upcycling, byproducts, perfumes, green and Givaudan to emphasize the expectations of consumers on more responsible perfumes and with increasingly green fragrances.
Indeed, perfume houses want to offer their customers products that meet their environmental expectations. The companies supplying the ingredients are therefore making an effort to develop new raw materials from this upcycling approach, in order to reduce its environmental impact and to protect endangered materials (for example : patchouli, vetiver, sandalwood).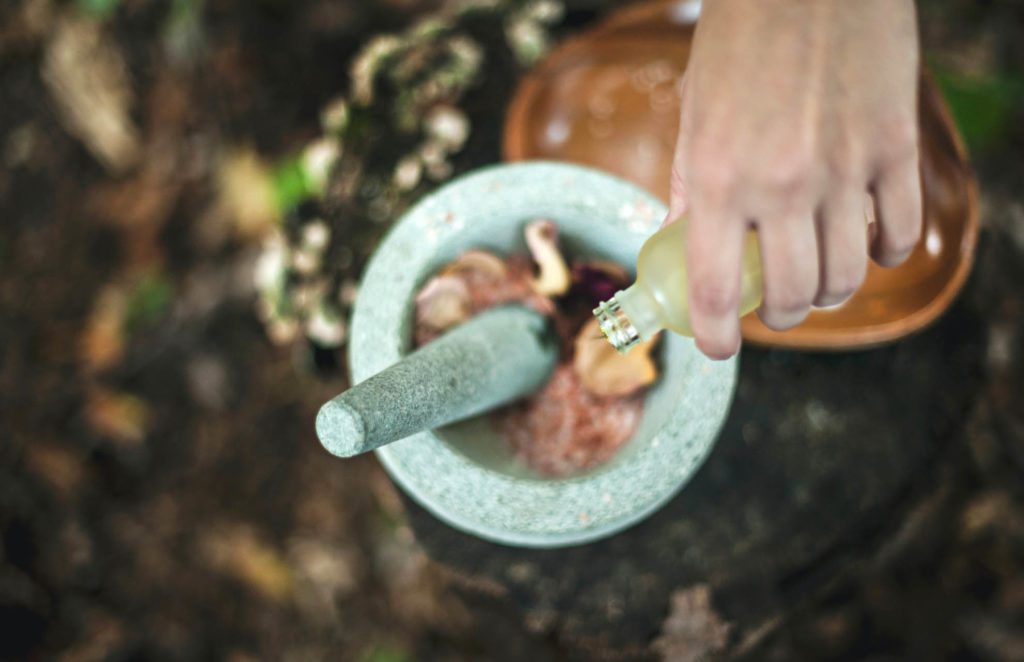 Petrochemical substitution
Reverse engineering goes against the grain of what is classically done in the field of biotechnology. Usually, it is the « triple one » strategy that is adopted: one associates a substrate with a microorganism, to make a product. It is possible to proceed with a cocktail of natural microorganisms, which allow to produce several volatile fatty acids. It is possible to proceed with a cocktail of natural microorganisms, which allow to produce several volatile fatty acids. all this from several substrates coming from waste, contrary to the traditional biotechnologies which are based on only one substrate, generally a sugar, like glucose or sucrose, and thus compete with the human food chains. it is precisely a question of not competing with these chains, and of using the coproducts; in this case, lignocellulosic biomass from beetroot, whose prices are, in addition, competitive.
This review of the latest trends in food waste valorization allows us to see the full range of the possibilities available for you, public and private stakeholders in the agri-food industry, to include your approach in a concrete virtuous circle with Upcyclink at your side.